Residential & Commercial Heating Systems
Please note:
We design custom systems if your property needs it.
Contact us.
1. Open Loop / Direct Systems
Benefits:
Requires Low Head Pump Due to Pressurized System Design
Can Use 12/24 Volt Pump with PV Module for Hot Water Without any Electricity
Design:
Direct Pressurized Design "D"
Direct PV Pressurized Design "DPV"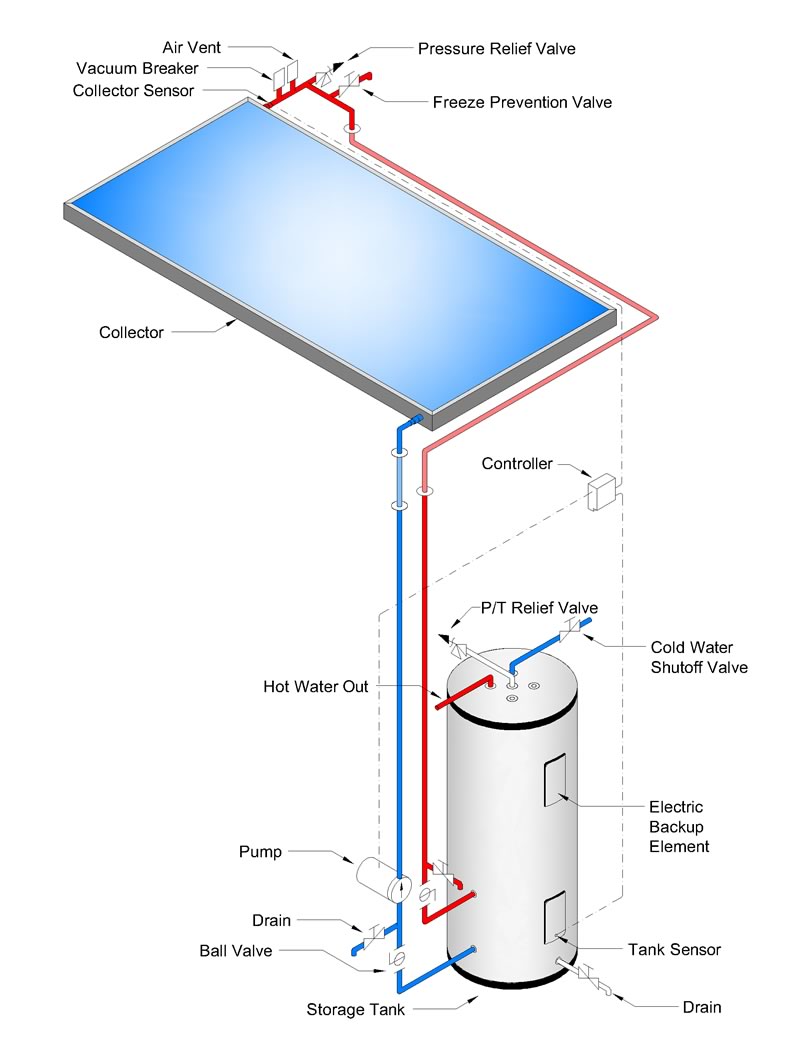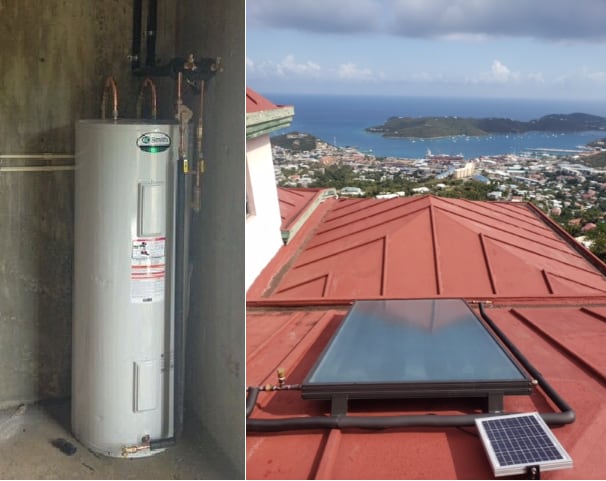 2. Thermosiphon Systems
Benefits:
No pumps
Simple to install
Design:
Thermosiphon / Free Flow Design