Solar Pool And Spa Heater Systems
Please note:
We design custom systems if your property needs it.
Contact us.
We customize product according to
pool or spa volume,
target temperature rise,
radiative loss due to exposure and system turnover based on gpm of circulation loop.
1. ResidentialOpen Loop
Benefit:
Circulates pool volume through panels.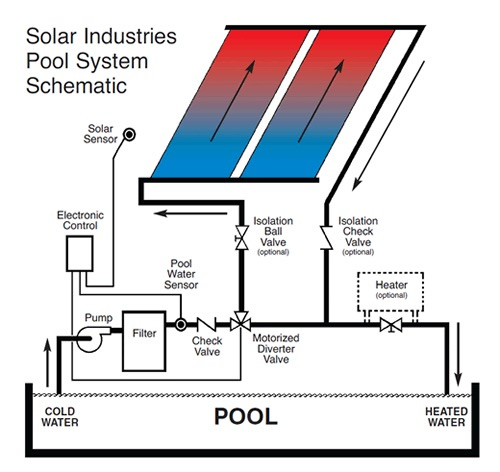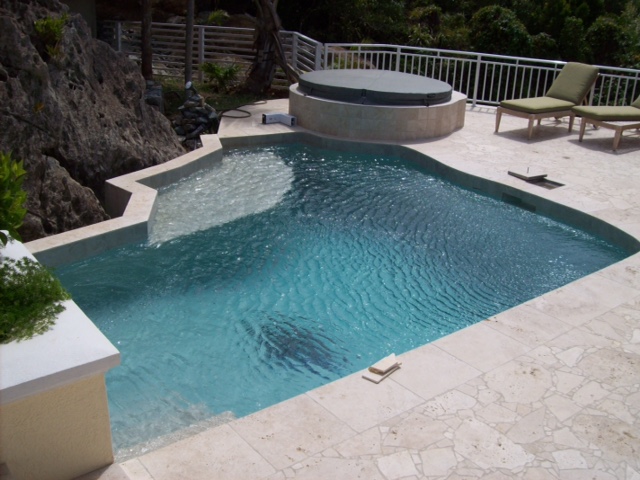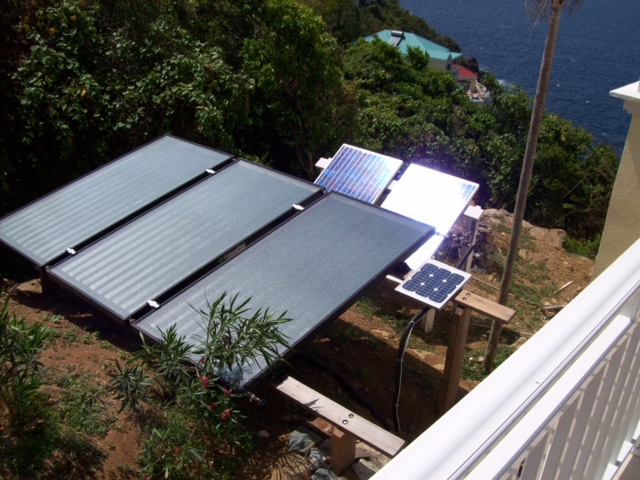 2. Commercial Indirect Loop / Heat Exchanger
Benefits:
Circulates fresh water closed loop through panels.
Uses cross feed flat plate or tubular heater exhanger to transfer heat to pool water.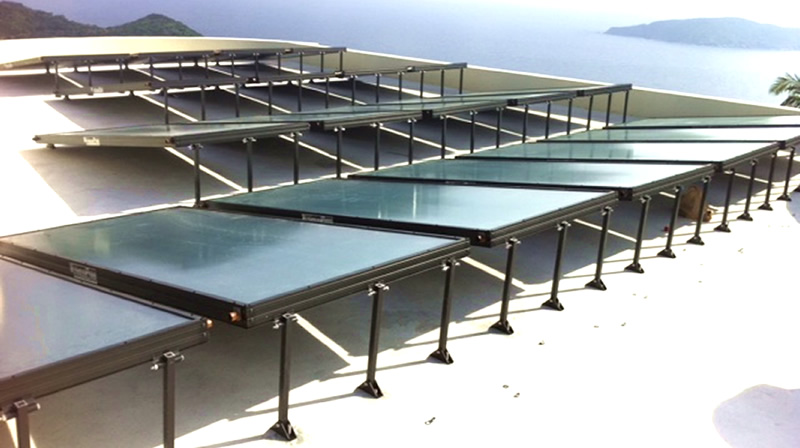 Exchanger Style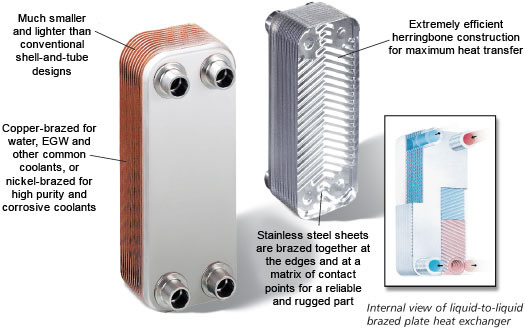 Exchanger Style